Boston Green Health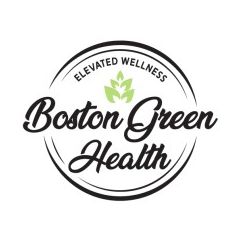 Shipping address
Cambridge, Massachusetts 02141
Est. 2018 with a purpose to help provide high quality products & services to those most in need. Proud members of Dana Farber's President's Circle, previously featured in Sensi Magazine, & featured as a trusted CBD company by WGBH.
Based in Boston, but you can find our products on store shelves and nationwide.
A true farm to table experience.